Dress Socks (4 pairs per order)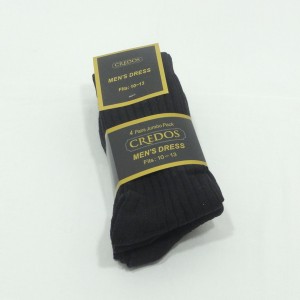 Nice quality thin, comfortable, calf length, men's dress socks. These socks were selected for comfort on those long flights. They don't squeeze your feet and legs like some others and are priced very low for the quality that they are. Compare!
There are no products to list in this category.