Search
Search Criteria
Products meeting the search criteria
Showing 1 to 14 of 14 (1 Pages)
Welcome to Custom Pilot Shirts
Great News!!!

Custom Pilot Shirts now only taking 2 to 4 weeks to reach the customers. 3 fabric choices available. New lower price!

All shirts $49.95 SHIPPING to USA included!

No more extra fees except Try1 and international shipping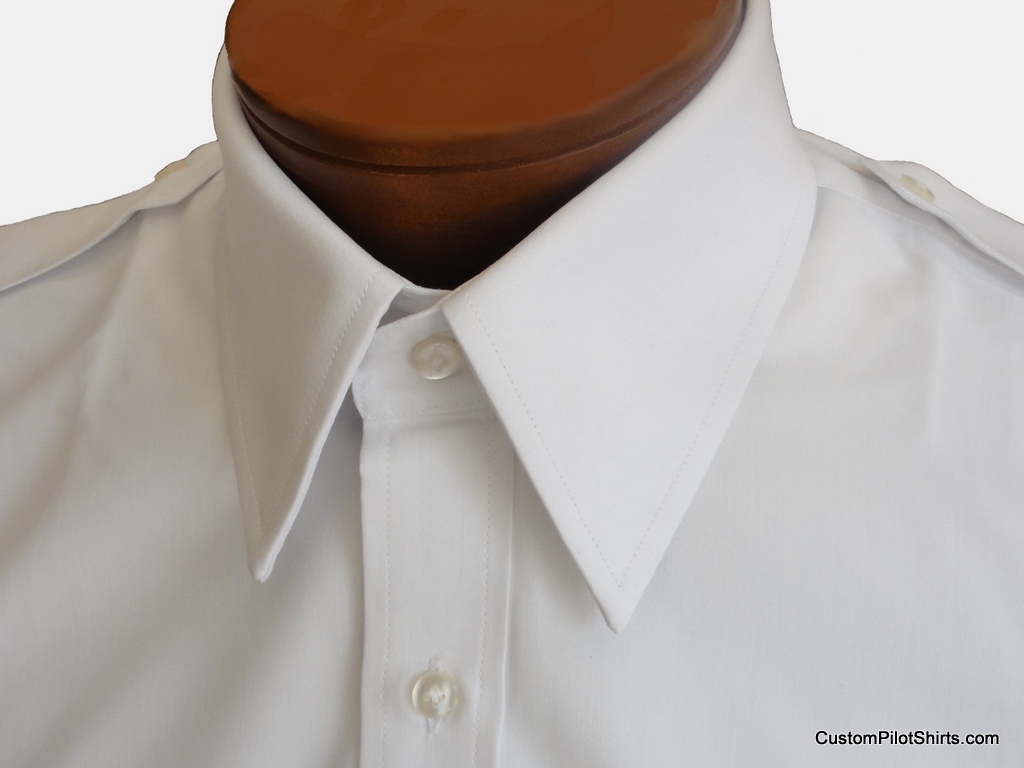 New lower pricing and fast manufacturing times! Existing customers please select the existing customer reorder link for your re-orders at the normal pricing. No more pattern fees for new customers. Shirts are taking 2 to 3 weeks.
We specialize in professional pilot uniform shirts for men and women. We are proud to present the fully custom professional pilot shirt. It's custom fit for you and you order it with exactly the features you desire. Impeccable quality!
Our shirts last longer, fit better, and are better looking than other pilot shirts available today. We know it, and you will soon know it too.
We are dedicated to providing the best possible professional pilot shirts available anywhere.
Minimum order for custom fit and standard fit shirts is 3. However, you may try one shirt by ordering your quantity and paying a $30 extra shipping fee to get one shirt sent out to try first. When you receive your first shirt you can make any necessary fit adjustments for your remaining ordered shirts or for any reason you can cancel your order and receive a refund of the unsent shirts. A try1 shirt is not an extra shirt. If it doesn't fit properly we will make any necessary adjustments and ship the remaining shirts.
Pattern Fee - NO PATTERN FEES!
XXXL Fee - NO XXXL FEES!
Treat yourself to the BEST!
---